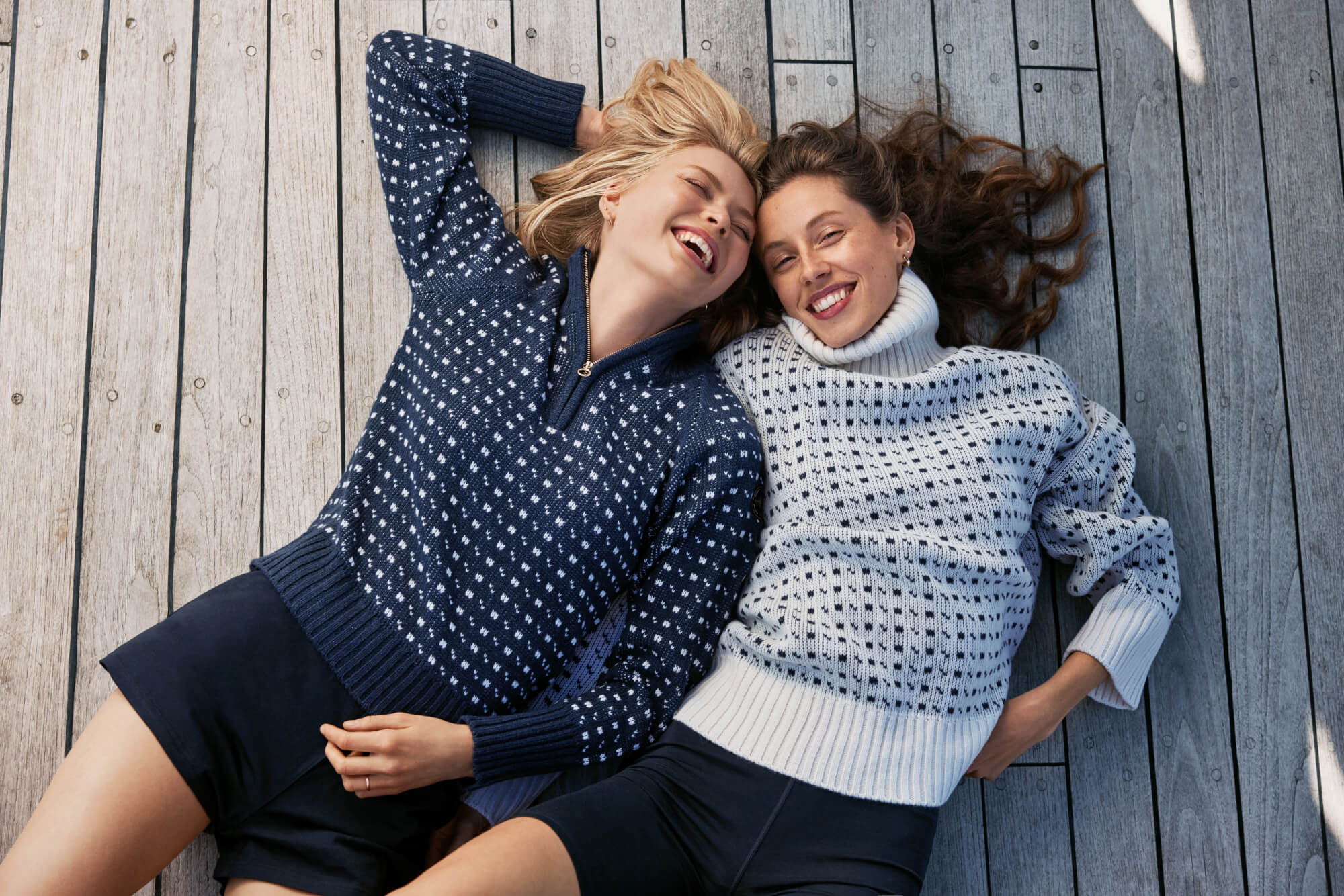 The Spring Trends 2023 – Discover We Norwegians' Pre-Spring Collection
Spring is finally arriving! Yet, between winter and spring, it is always an undefinable mid-season approaching. And as all of you merino wool lovers know: There is no time to compromise on comfort and chicness! Luckily, we have made the perfect in-between seasons collection for you to stay fabulous throughout the weather-confused days ahead.
The pre-spring collection 2023 is inspired by the northern weather by the sea. The ultimate collection to explore your favorite traditional winter pieces while embracing the season of sun and warmth. Discover coziness and comfort in soft and rich textures of merino wool and cashmere.
Magical Marstein For Spring
The MARSTEIN sweater is spun from a warming blend of 90% merino wool and 10% cashmere - perfect for colder days and late-night summer evenings. Get ready to stay warm while looking chic with roomy sleeves and a chunky turtleneck. Hand wash your MARSTEIN to maintain its shape and natural softness. Comes in camel, navy, and white colors.
The beauty of Ona
The name ONA stems from the tiny fishing island on the west coast of Norway, with the iconic lighthouse that attracts people from all over the world. The ocean view is simply breathtaking!
And the same goes for the ONA vest. Made of Lavalan, a Norwegian wool insulation, the vest is light and filling as a down vest. Yet a better and more sustainable alternative! One of the great benefits of wool is that it will keep you warm, even if you get wet. Function aside, this retro-inspired design is bound to make a statement about spending time outdoors – regardless of the season.  
Pick your favorite colors bright white or navy blue.
Kvitholmen sweater for year-around
Our KVITHOLMEN cable-knit sweater is named after the district of Nordmøre, Norway – a place that truly symbolizes and embraces all four seasons at its fullest. Made of 90% merino wool and 10% cashmere – the ultimate mix to feel at ease as well as dressed up. Go for the creamy, minimalist look in all bright colors, or combine it with a pair of pop-up colored pants to make a statement.
Færder fleece of your spring dreams
The Færder collection is made from luxuriously soft, brushed merino knit. Our quality is incomparable to conventional poly fleece, as it is made from 80% fine merino wool, with all the nice benefits that come with this natural fiber. It's cut for a slim fit and fits perfectly over our tops. It is a great mid-layer to wear as an extra warm layer on cold days or for those magical late summer nights.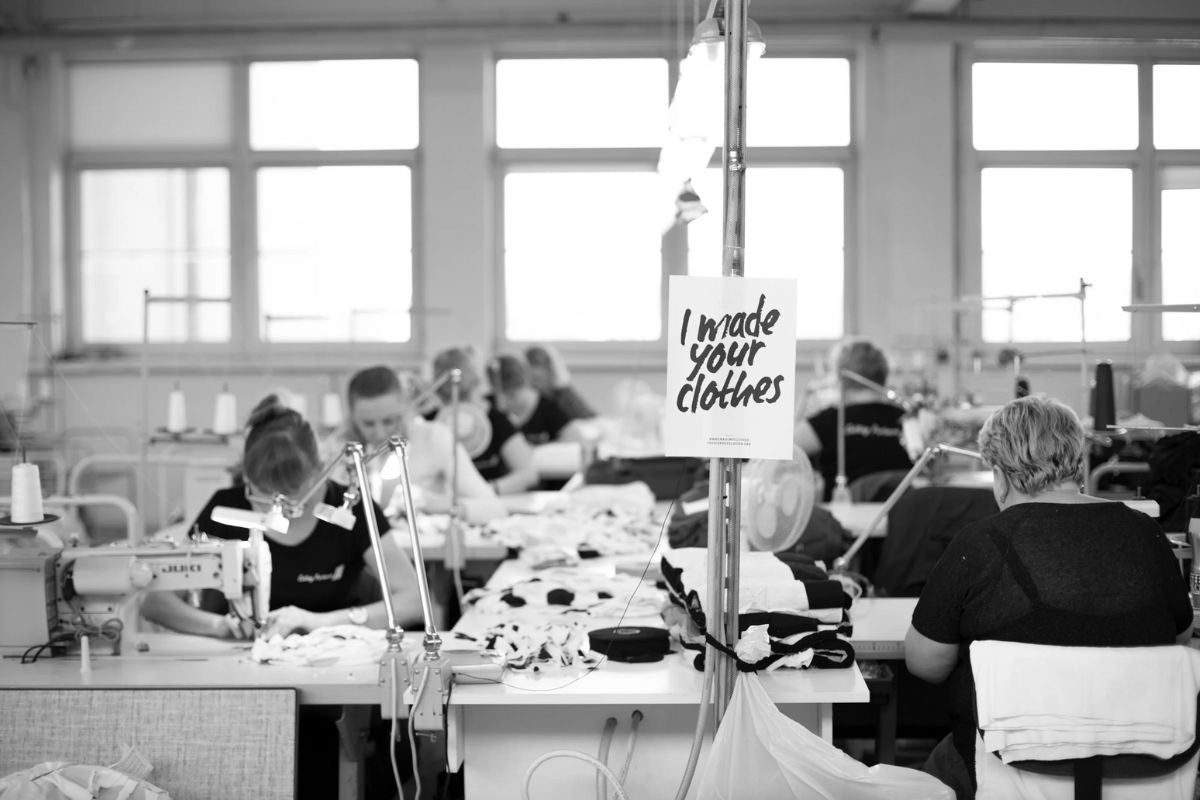 Making a piece of garment is like cooking a dish after a good recipe. You have to collect all the ingredients, put them together, let it simmer and add some T...
Read more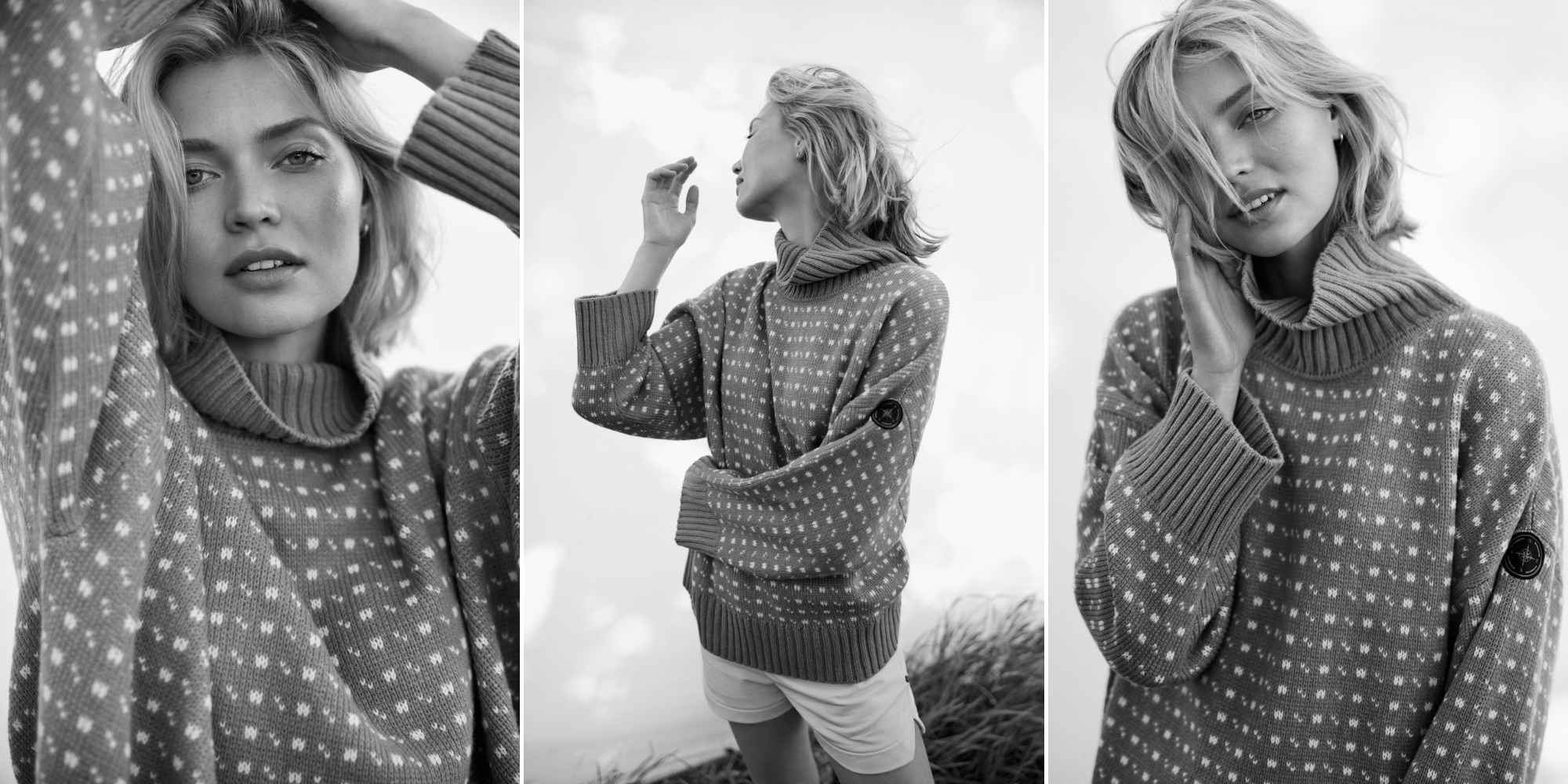 The Scandinavian Luxury. Discover our Look Book for Spring/Summer 2023 collection. Inspired by the Norwegian summer time - both the land and the water. Hiking & sailing. We have designed the ga...
Read more