FW23 Featured New Arrivals
BLEFJELL CASHMERE COLLECTION
Shop the look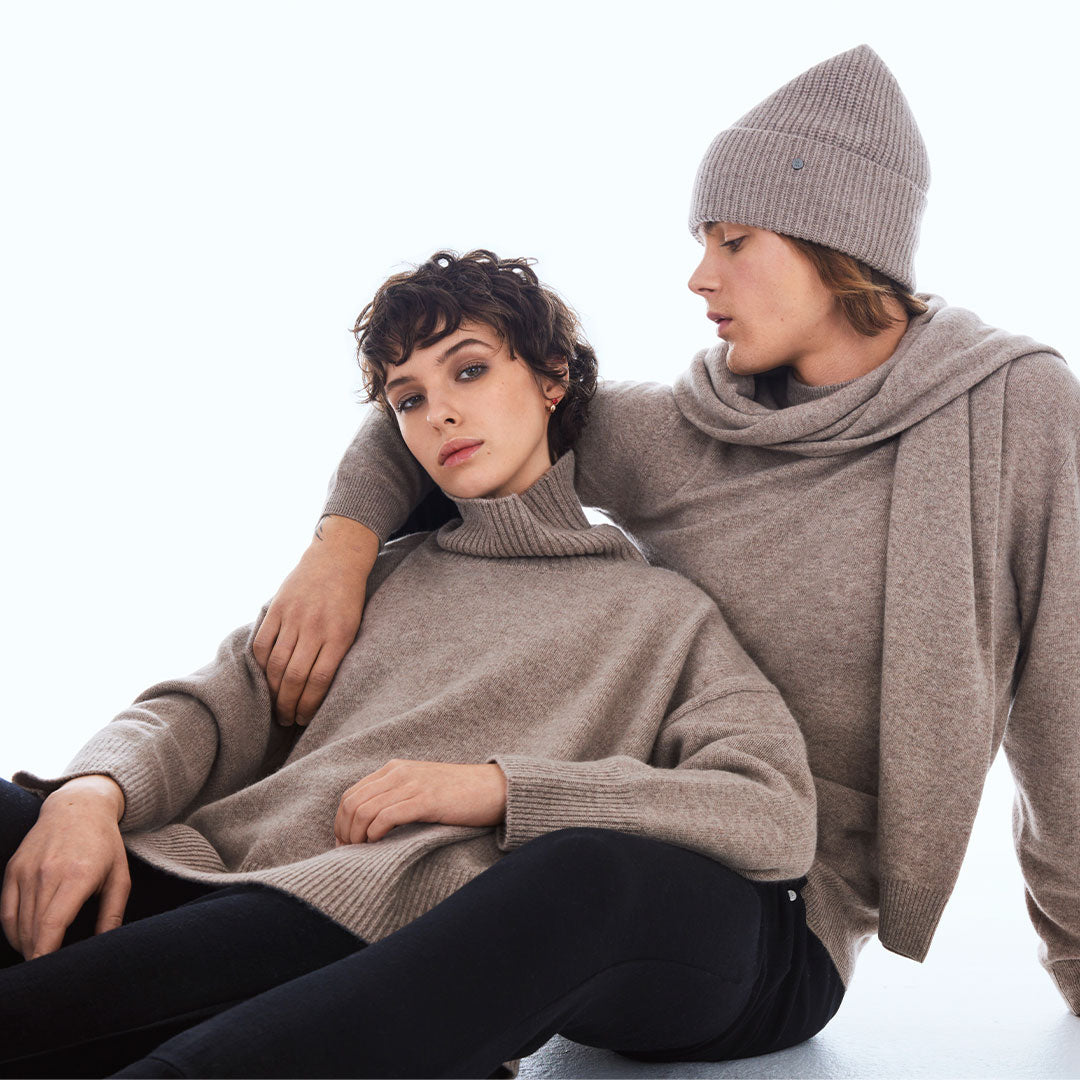 Shop the look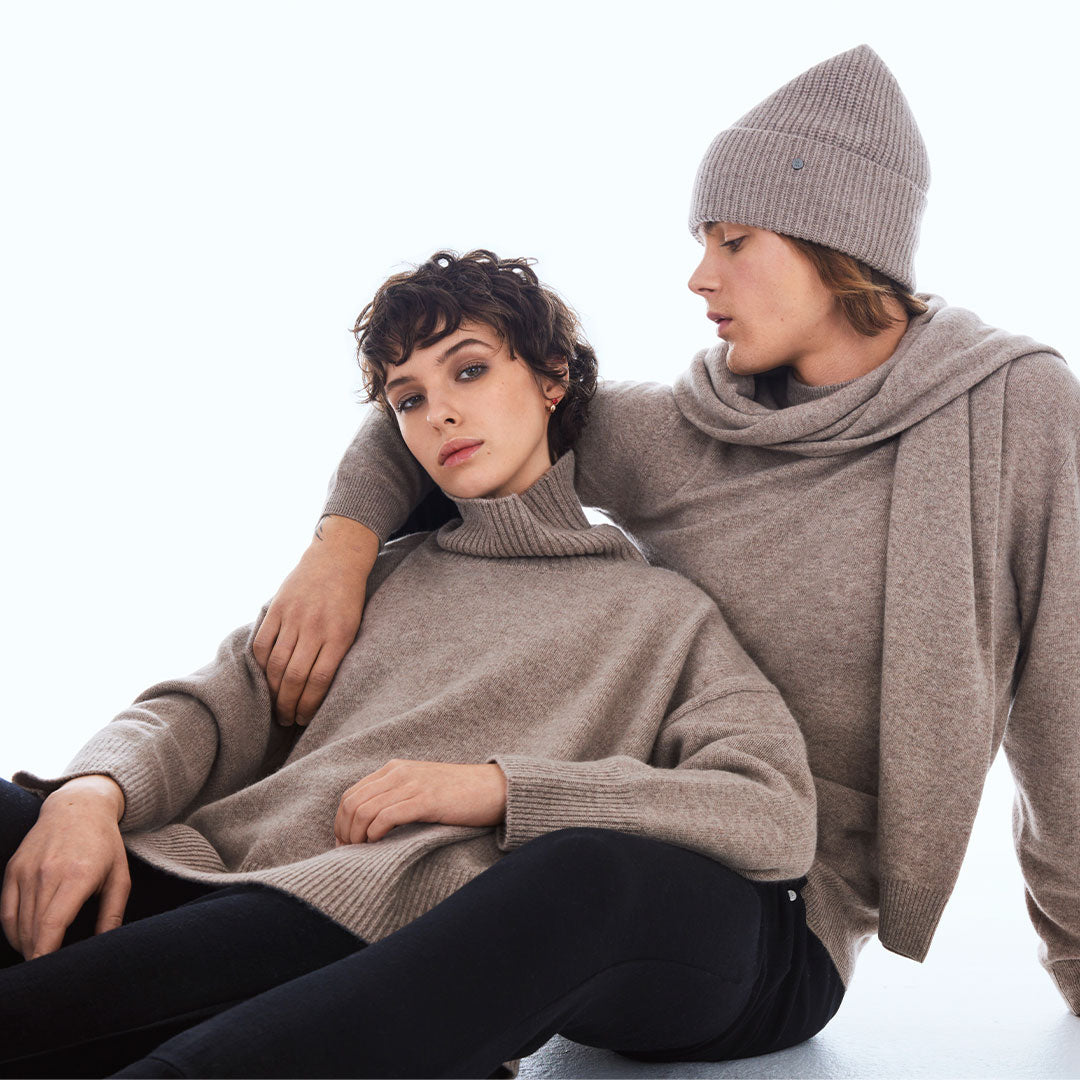 News FROM THE BLOG
THE JOURNAL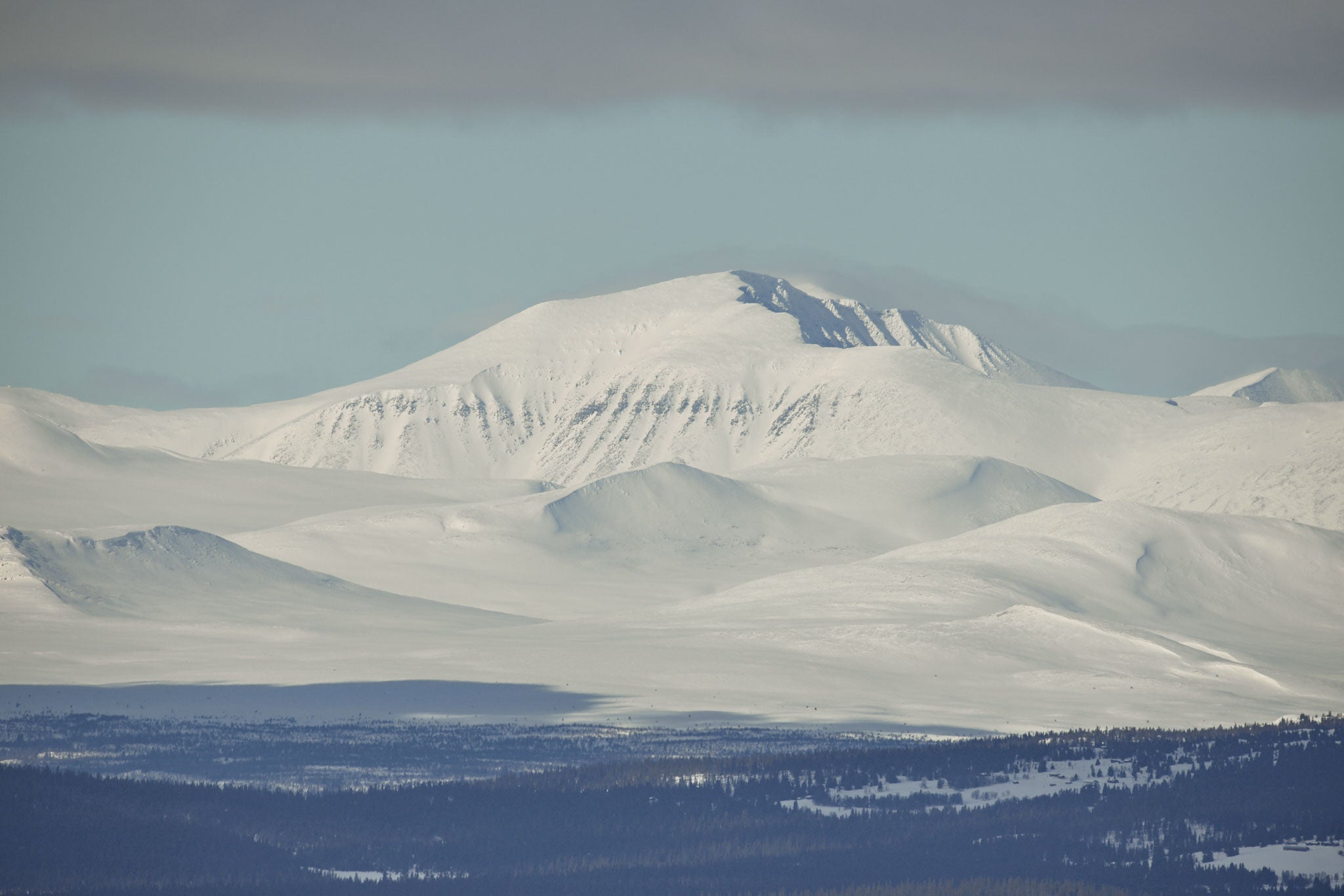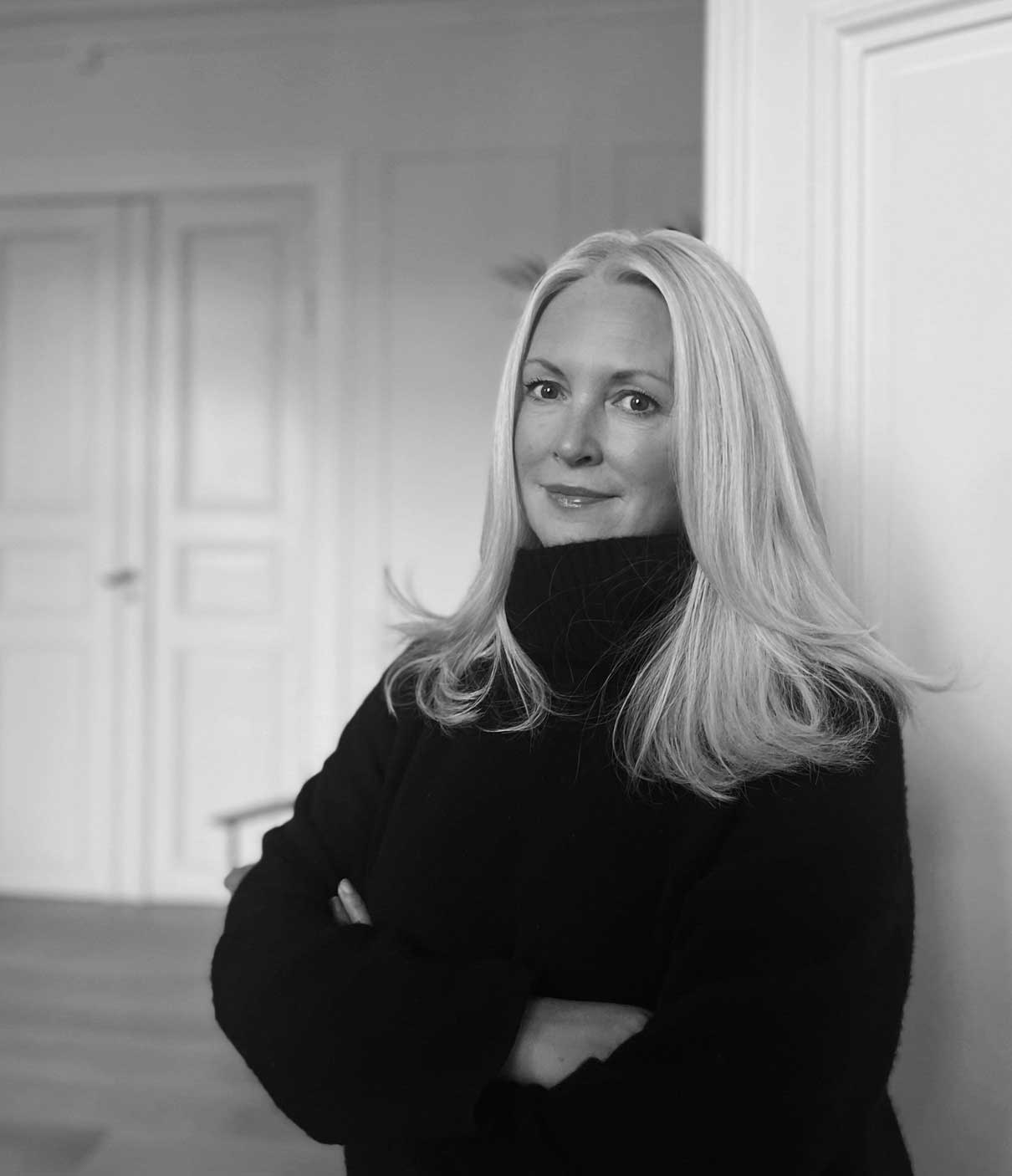 When Tove and her husband,Øyvind, started developing the concept for We Norwegians, the aim was to makegarments they were proud of, both in terms of design, carbon footprint and thehuman aspects.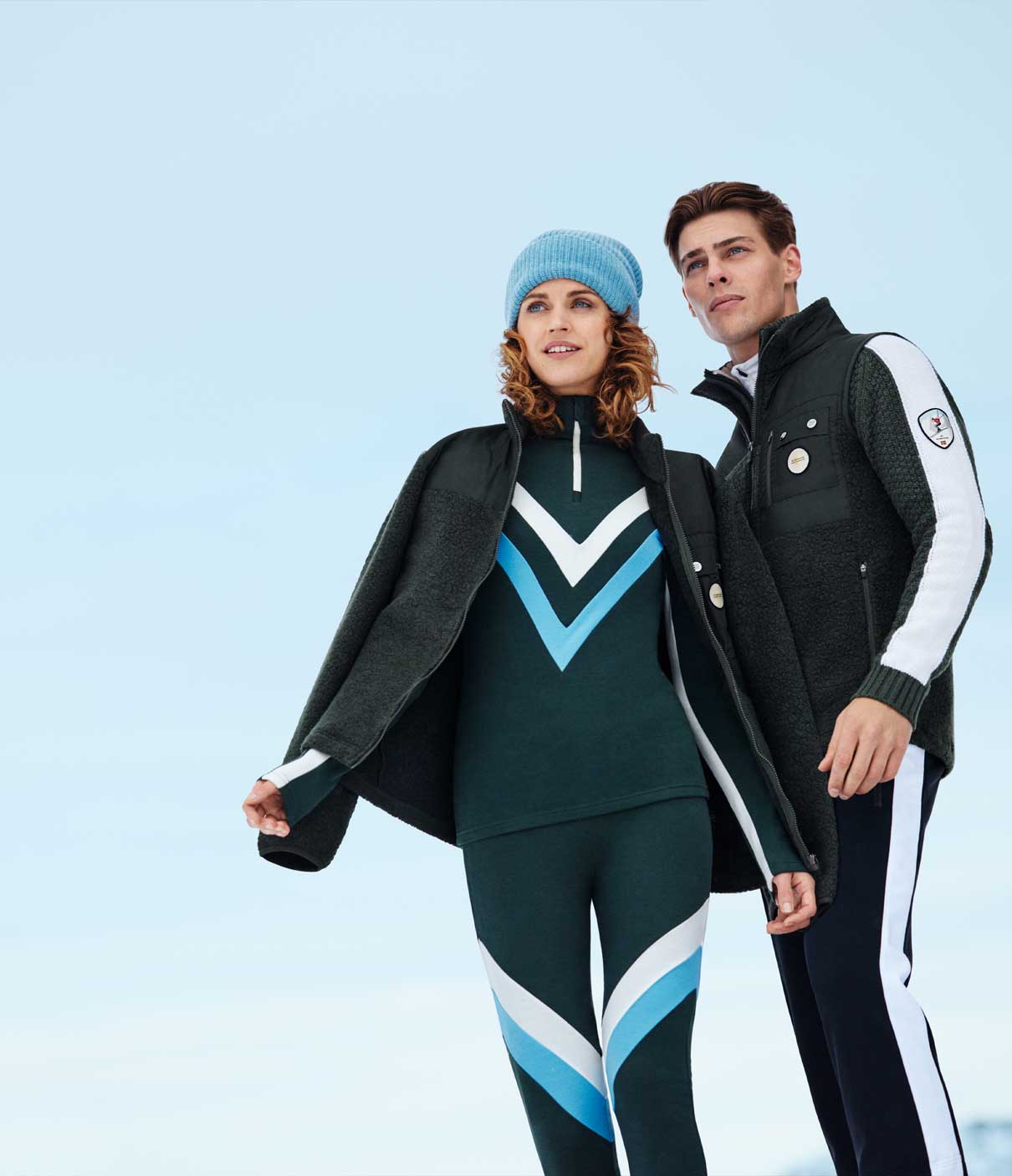 "Merino wool hasamazing, natural benefits that are far more complex than any other man-madefiber. At the same time, it looks fantastic and is super versatile."
Tove Grane - Co-Founder and Head Designer
Learn more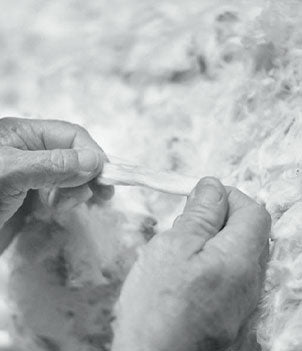 Merino Wool contains lanolin - that makes wool naturally odor-resistant and antibacterial. Wool garments do not soil or wrinkle easily, making care easy. And since you don't have to wash your wool garments often, it's good for our planet.