Article: 6 Must-Haves For The Perfect Winter Wardrobe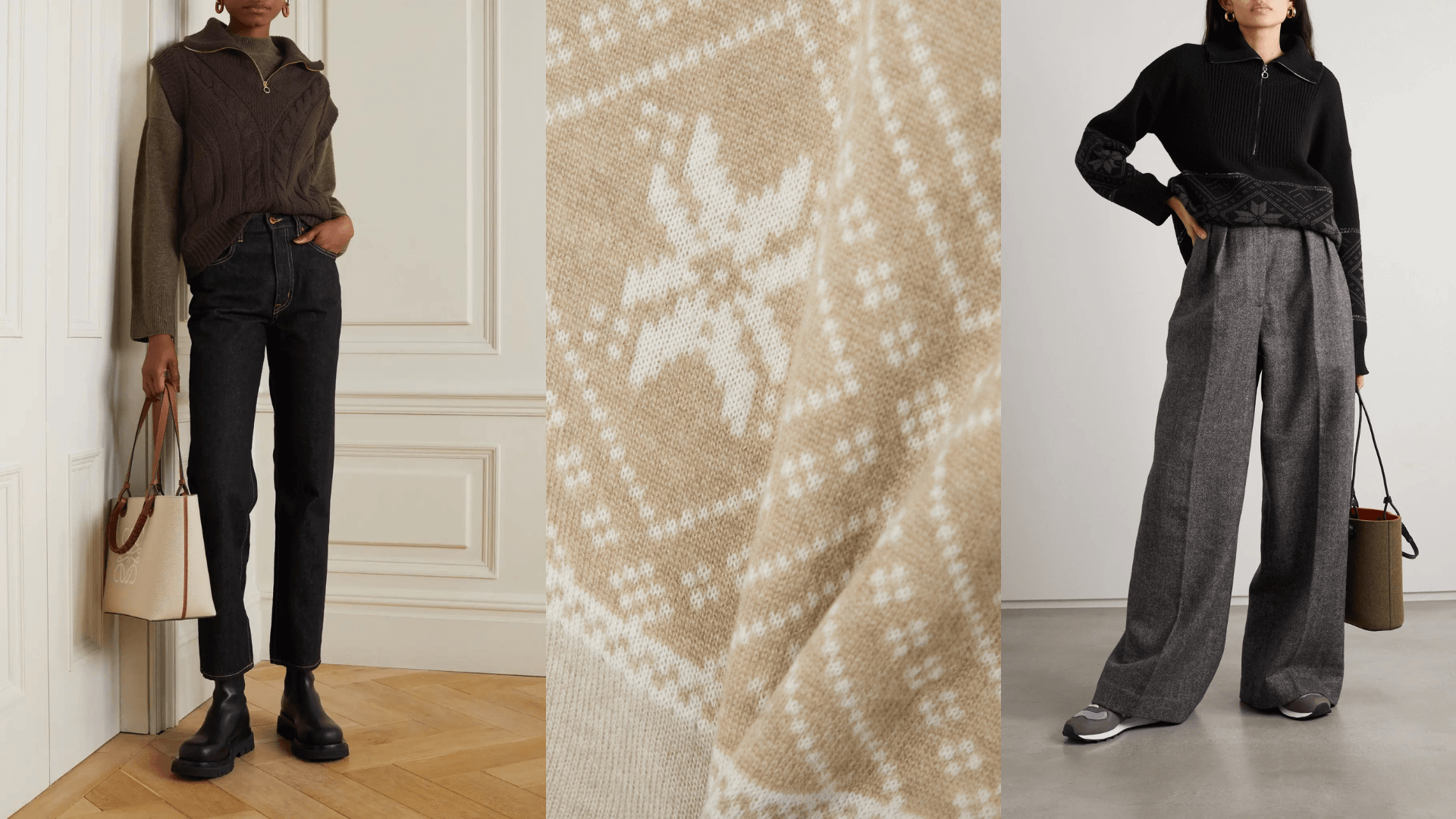 6 Must-Haves For The Perfect Winter Wardrobe
NET-A-PORTER​​
When the temperature drops, there's only one fabric of interest: merino wool. NET-A-PORTER x We Norwegians is a tribute to the true craftsmanship of the finest wool and cashmere. Step into our connected capsule crafted by Tove Grane, designer and co-founder of We Norwegians, and discover the essential winter wardrobe. All NET-A-PORTER Exclusive.
Best Winter Wardrobe Piece: The Base Layer
In all of the pieces, we put a strong emphasis on functionality and comfort. That is why we made the 'Voss' collection out of our finest merino wool blend. It keeps you warm while staying stylish in your everyday life.
Dare-To-Wear Jumpsuit This Winter
We Norwegians' 'Signature' jumpsuit is spun from merino wool that feels amazing against bare skin. It is patterned with Fair Isle across the chest – our brand's heritage. Stay comfy down the slopes as a base layer underneath your ski suit. Maybe you dare to wear it alone looking chic at après ski followed by some coziness at the lodge? Whenever it suits you – make sure to capsule it in your winter wardrobe!
NET-A-PORTER​​
The Classic and Chic Cable-Knit Sweater
The 'Highland' sweater deserves full attention this season – it is destined to become your favorite in your newly arranged winter wardrobe. Cable-knitted from warm merino wool and cashmere blend, it has a relaxed fit that goes perfectly with your favorite jeans. Dazzle it up with a pair of sparkling earrings or even a skirt for festivities. Does a turtleneck go better with your look? Zip the collar all the way to the top!
Net-A-Porter​​
Wool Trousers To Stay Comfy
Include a full velvet slash merino wool experience into your essential winter wardrobe. The velvet-trimmed pants are a wide-leg silhouette from merino wool and plush velvet – just the way we like it. We also prefer premium looks while binging our favorite Netflix-series or reading a #BookTok in front of the fireplace. How? With what we call the little black jogger.
NET-A-PORTER​​
Invested In A Knitted Vest
This vest is perfect in your winter wardrobe for throwing on over a base layer on the slopes or on a crispy white shirt for work or socializing. It's cable-knitted from plush merino wool and cashmere-blend that's soft and insulating, and it has a zipped neckline so you can adjust the fit.
The Ultimate Winter Style In Urban Surroundings
This look is a champion. It is the perfect blend of uniqueness, coolness, and sustainability – with an artisanal hand. A knitted sweater for the cold city breeze – woven from soft merino wool and cashmere blend with a handle that will only improve over time. It's traced by a traditional Fair Isle pattern in contrasting threads. A modern take on classic terms – suited for your winter wardrobe. Choose your favorite color of navy, beige, or black that suits your winter wardrobe of bottoms.
ALL NET-A-PORTER EXCLUSIVE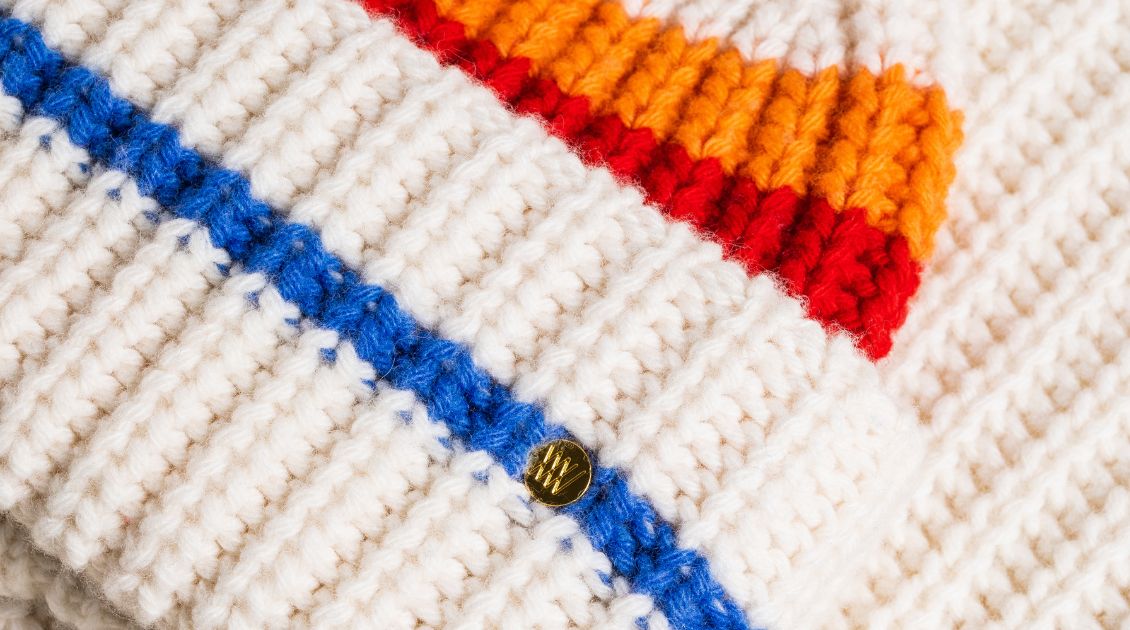 Wool is a marvel of nature. If cared for in the right way, your wool garment can last a lifetime. For proper care, don't wash your wool garment too often. Let...
Read more