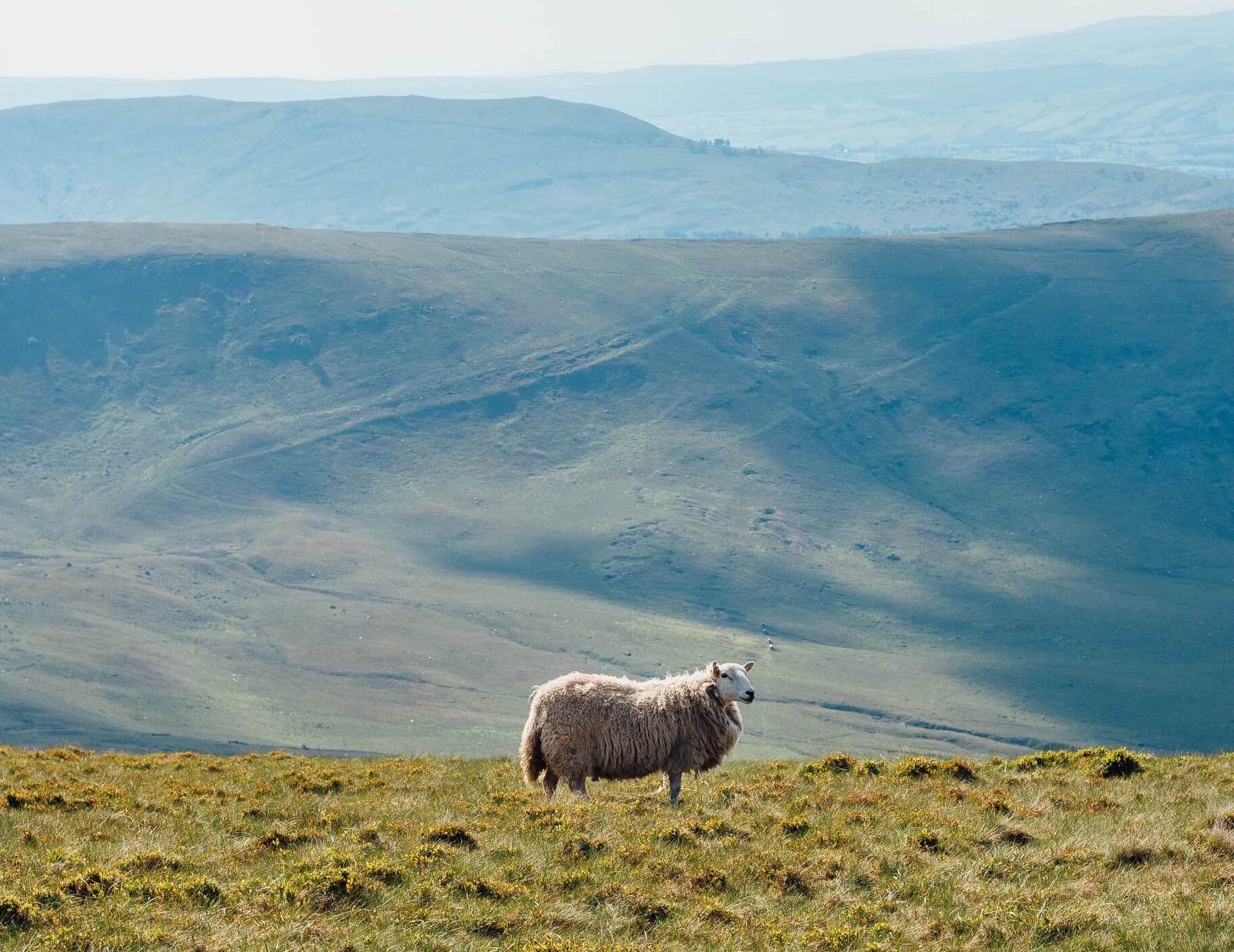 Busting 4 Merino Wool Myths
Are you a sucker for high-quality fabrics that are good for the planet? Get ready to discover merino wool – and bust some myths about the ultimate fiber year round!
– Wearing a t-shirt in 100% merino wool, in 17.5 micron, is seriously like wearing a second layer of skin, says Tove Grane, the designer and co-founder of We Norwegians. 
Tove has been working in the textile industry for nearly three decades and is now living and breathing merino wool.
She's always had a thing for knits and wool, but she took a deep dive into the world of merino wool when she started working with sportswear and base layers for outdoor activities. Tove is truly passionate about making people recognize just how versatile this fiber can be. 
Prepare to fall in love with merino wool as we bust 4 myths of merino wool – and guide you through the best merino wool experience!
1. Wool is synonymous with itching
Many of us associate wool with the dreadful experience of being dressed for outdoor play in childhood. Sounds familiar? Well, those days are officially over. 
– Most people think wool is itchy and only used for heavy knitted sweaters, but wearing a t-shirt in 100% merino wool, in 17.5 micron, is seriously like wearing a second layer of skin. It's totally breathable, so you don't feel clammy if you are warm, and it gives you a gentle, warming touch if you feel cold, says Tove.
2. Wool is only meant to be worn in the winter
Working with merino wool year-around, we often hear the assumptions of merino wool only belonging to colder days. How can we possibly enjoy the sun and a drink dressed up in wool?
Contrary to popular belief, wearing a light merino wool t-shirt and shorts in hot temperatures can actually make you feel a lot more cool and comfortable than cotton garments. Merino wool isn't just your average fabric – it absorbs and evaporates moisture like a pro, making it the perfect pick for intense activities and protection in cold, wet weather.
3. Vegan wool is better for the planet
When Tove and her husband, Øyvind, started developing the concept for We Norwegians, the aim was to make garments they were proud of, both in terms of design, carbon footprint and the human aspects. That is how merino wool came to be the main fiber in most of We Norwegians' garments. 
– Merino wool has amazing, natural benefits that are far more complex than any other man-made fiber. At the same time, it looks fantastic and is super versatile. 
Because merino wool is a natural fiber derived from sheep, Tove believes that this fiber will become increasingly popular due to both sustainability and its exceptional qualities. 
Sheep farming in general is good for agriculture and cultural landscape, and is an important part of the ecosystem. Many believe that so-called vegan wool is better for the planet, but that depends on whether the material is plant-based or oil-based, such as acrylic, nylon and polyester. Natural wool is biodegradable, whereas a polyester garment could take up to 200 years to decompose. 
– With the extreme challenges we have on climate change as well, oil-based fibers will be more and more limited, and people will hopefully see that wool is, in the end, one of the most sustainable fibers we have, Tove adds. 
At We Norwegians, we love to experiment with merino wool, and we blend other fibers, such as cotton and cashmere, with the wonder material to give the yarns a specific look or functionality.
4. People with eczema and allergies cannot wear merino wool
The Norwegian tradition of wool runs deep, with even newborn babies being wrapped up in cozy, soft merino garments. It is a common misconception that a lot of people are allergic to wool, but the truth is that this is a rare occurrence.
It is more likely that some people just have sensitive skin and could easily feel comfortable in pure merino wool garments in 17.5 microns without experiencing any itching or discomfort. Allergies to wool are extremely rare. 
For those who experience discomfort when wearing wool, Tove recommends giving the BaseOne collection a try. In fact, super fine merino wool can be very beneficial for those who suffer from eczema.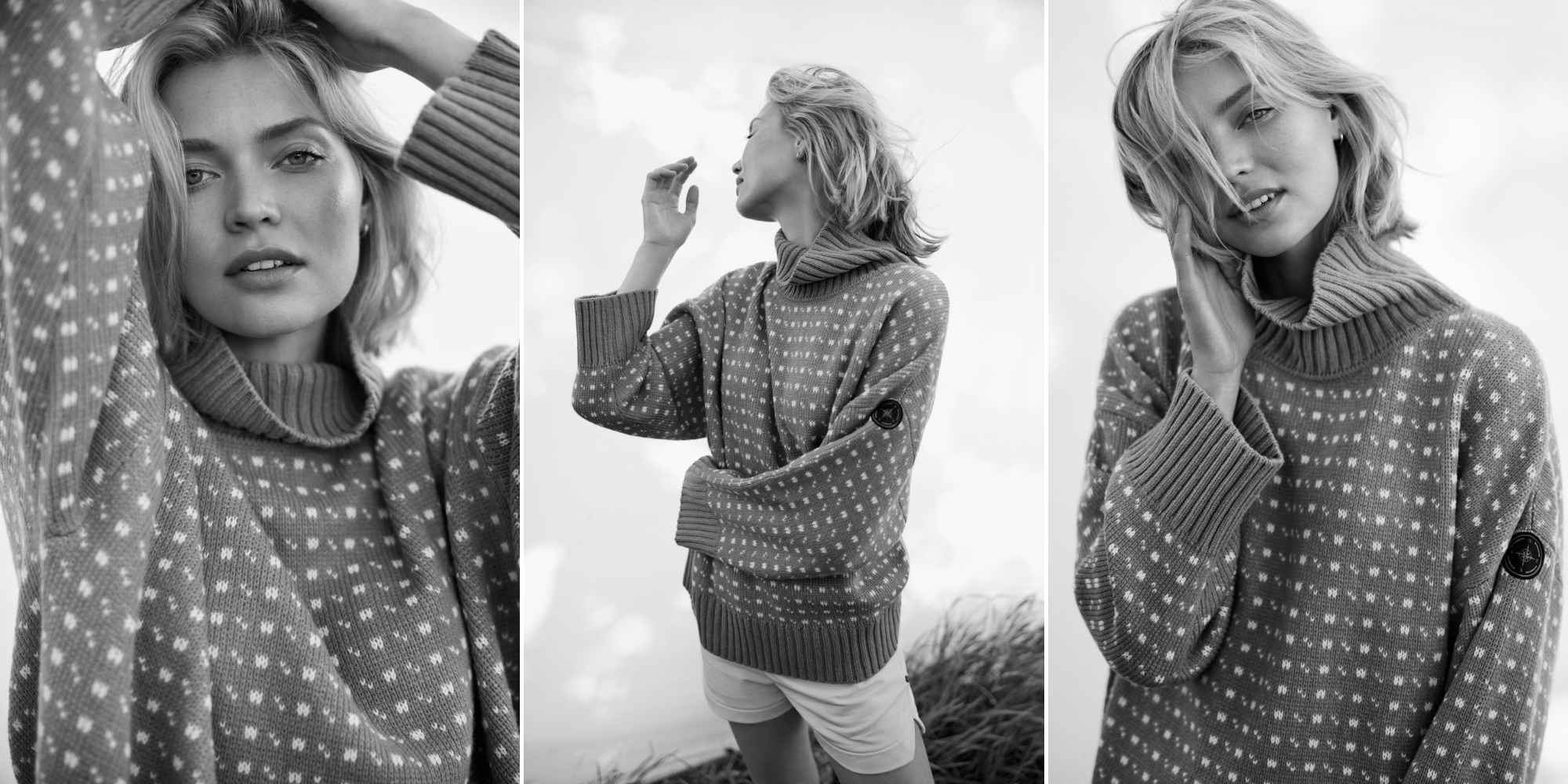 The Scandinavian Luxury. Discover our Look Book for Spring/Summer 2023 collection. Inspired by the Norwegian summer time - both the land and the water. Hiking & sailing. We have designed the ga...
Read more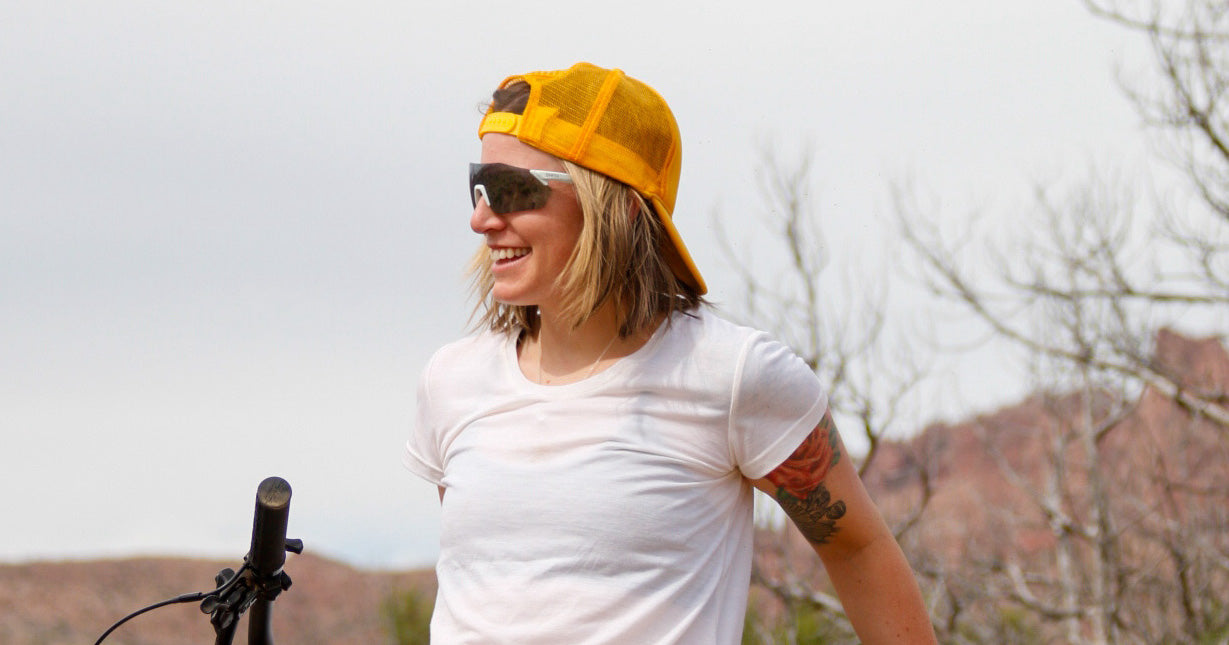 From Voss to Utah – meet Ailin!
Norway and the USA have always had a special bond. There's something about our legacy that simply is a match. And the same goes for We Norwegians and our staff. Say hi to our beloved Ailin – a true...
Read more