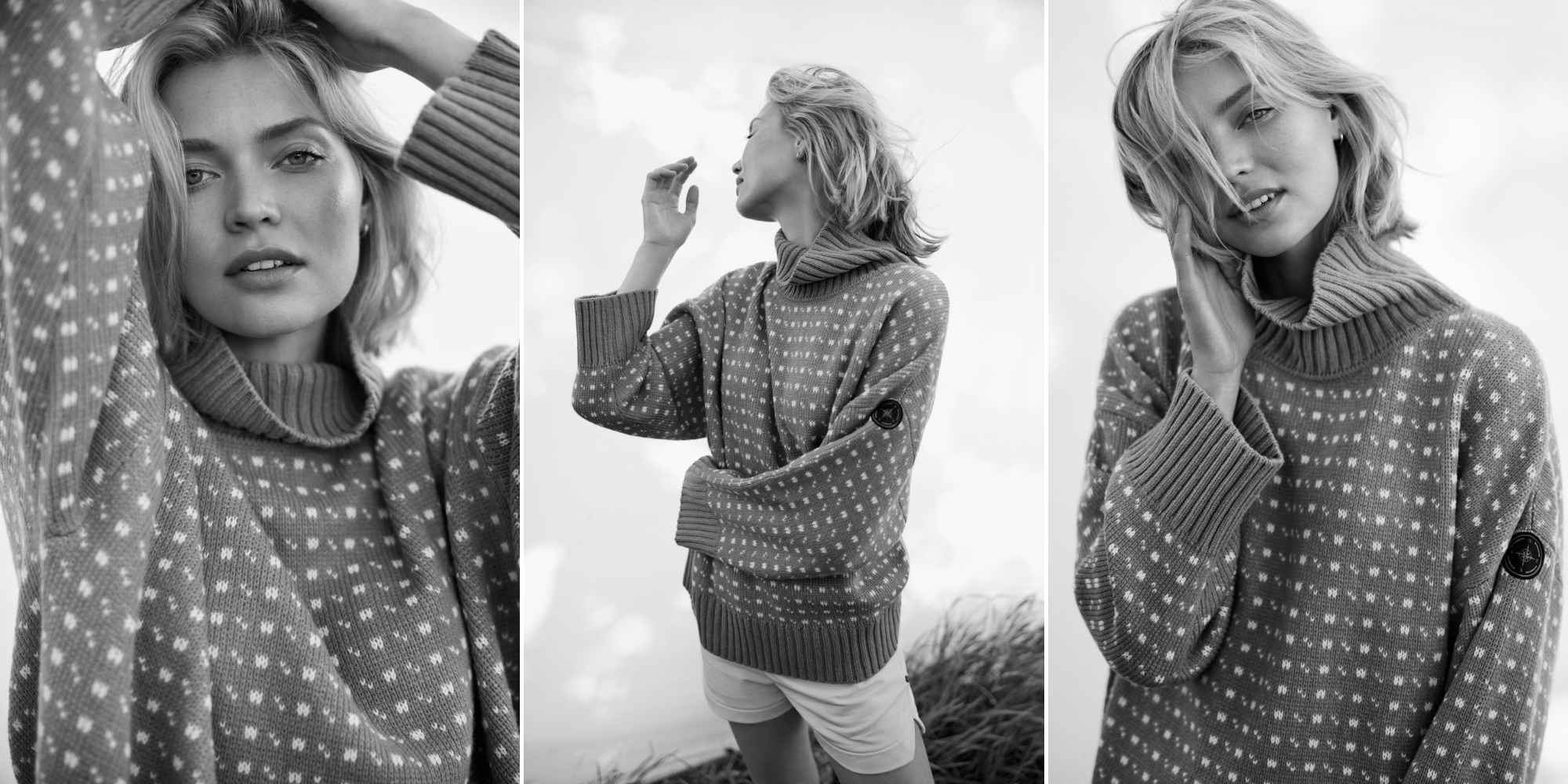 Spring/Summer 2023 Look Book
The Scandinavian Luxury. Discover our Look Book for Spring/Summer 2023 collection. Inspired by the Norwegian summer time - both the land and the water. Hiking & sailing. We have designed the garments to bring you comfort and coziness while protecting you from the harsh weather on the coast.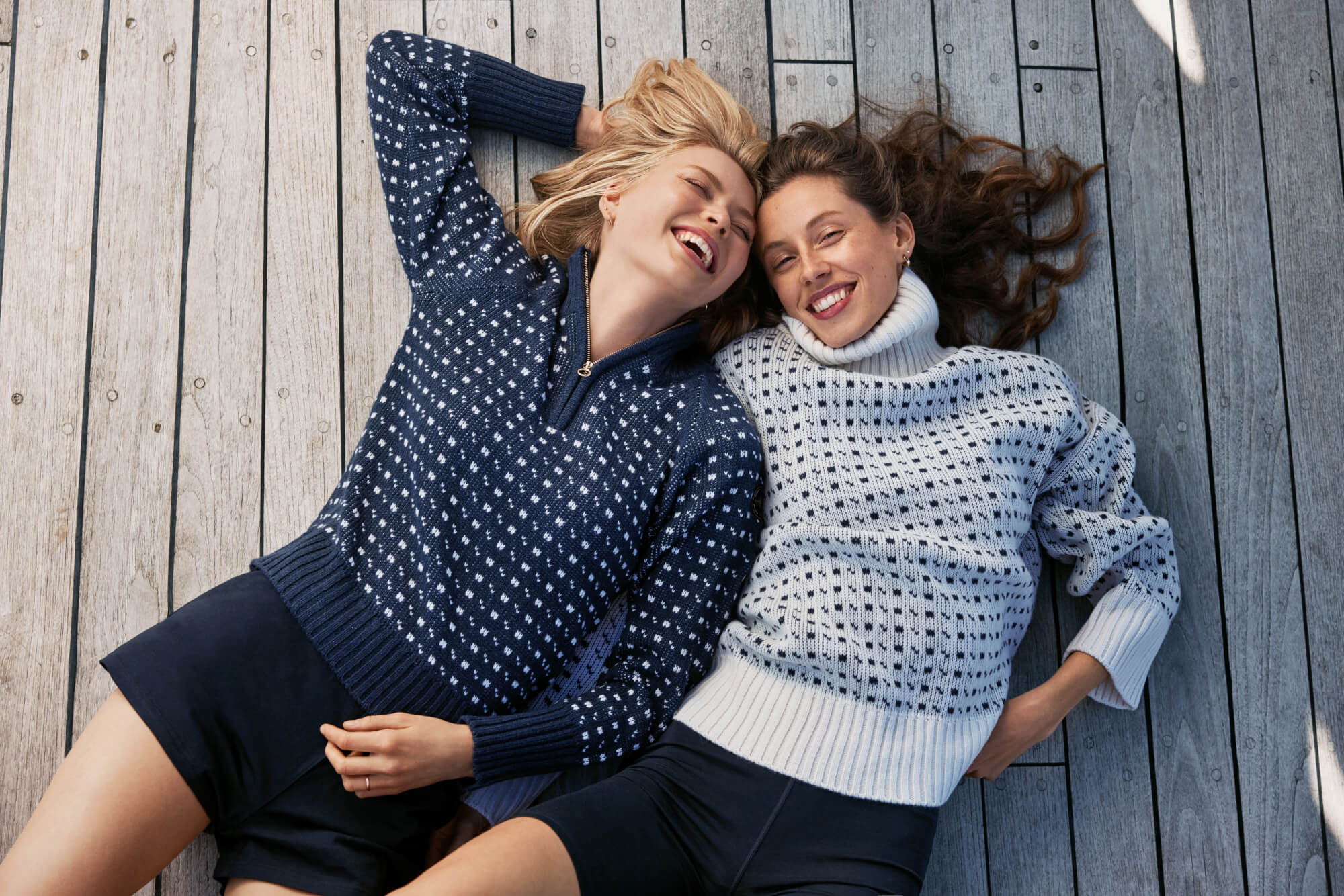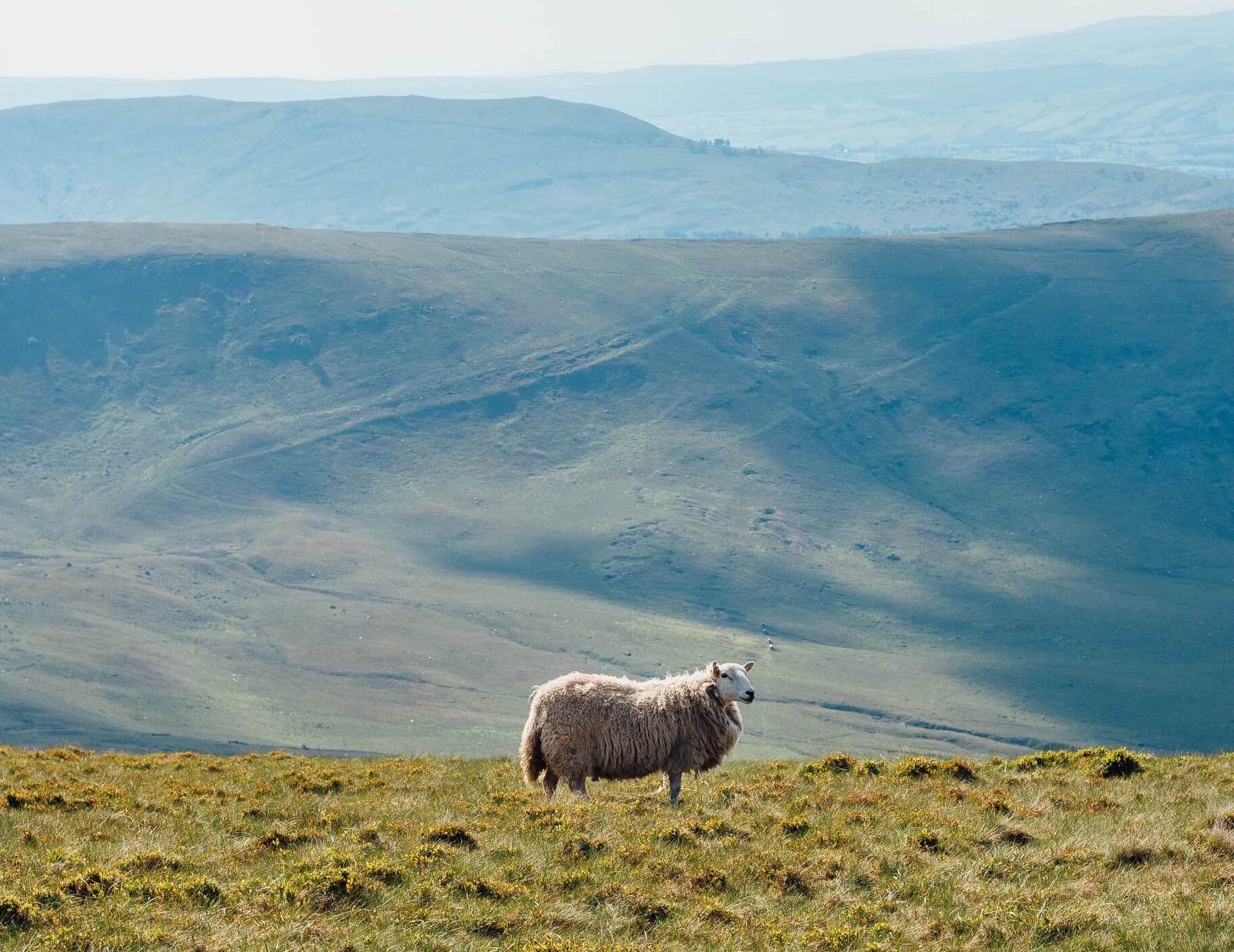 busting myhts
Prepare to fall in love with merino wool as we bust 4 myths of merino wool – and guide you through the best merino wool experience!
Read more